Twip 2: Real School
Jump to navigation
Jump to search
Twip 2: Real School
Author
ThDPro
Company
Thoughdoo Productions
Release Date
January 1, 2011
Genre
Puzzle
Download
DMZX Archive
The sequel to TWIP: The Homeschooler, following Twip to public school. The game, while still an inventory based gameplay idea, is set in an elementary school where there is a school-wide presidential election that Twip unwittingly becomes part of both sides in and eventually just tries to right the wrongs that he caused along the way.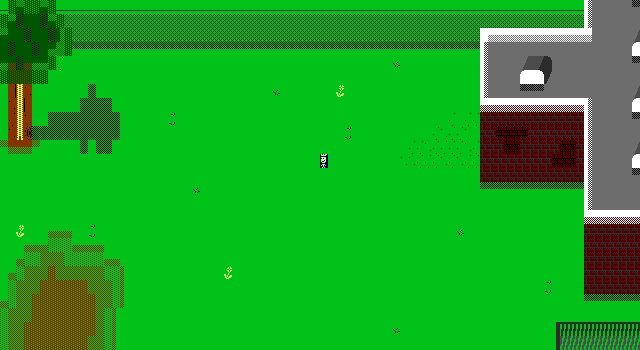 The game was being worked on initially just before the 2008 presidential campaign, which was grabbing most people's attention at the time. Twip 2 was originally planned to come out with the results of the election, but ThDPro had released a demo of Twip 2 along with the final version of the first game and was democursed from there.
2 years later, ThDPro finally finished the game after realizing most of the work was all ready done.